KOT & BILLING
Restaurant billing software gives your customers a much pleasant experience with flexible Billing Options. Inrestaurant software, KOT will automatically deliver to respective Kitchen.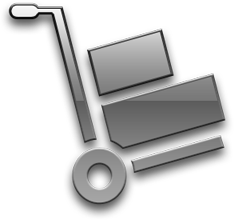 STOCK MANAGEMENT
The restaurant software in Lucknow can Monitor restaurant selling and non-selling inventory. Best Restaurant software Save your Restaurant Business from food and stock waste & internal theft.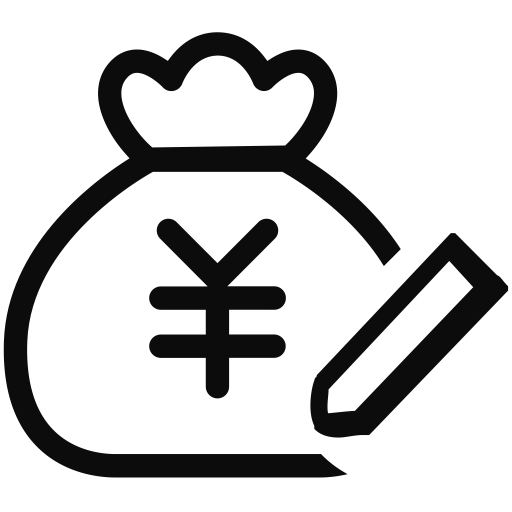 RECIPE & FOOD COSTING
Woodomains Technologies is restaurant software company to manage things in restaurants Like Food/Ingredient predictions for purchase, stock purchased by sellers and stock issued in the different stores.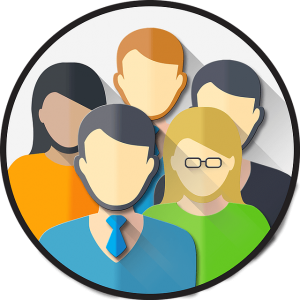 MULTI USER | LOCATION | POS
Restaurant management software Manage KOT, stock, and services from different POS and locations. Analyse the Daily sale reports. Only Admin can give rights to staff.
LOYALTY SYSTEM / WITH SMS
Restaurant management software Provides loyalty points and sends SMS to your customers for more customer engagements. Give offers & discounts to excite customers.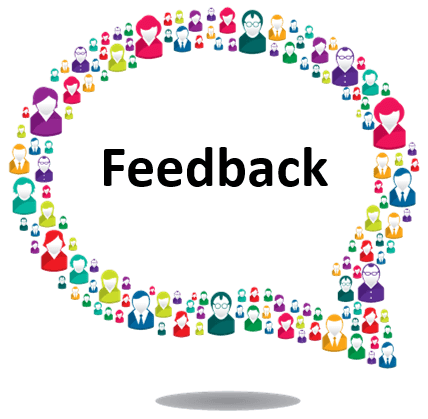 CUSTOMER FEEDBACK SYSTEM
Restaurant management system helps you to Know customer's experience at your Restaurant directly from your customers and later you can use it for your growth.
Woodomains Technologies for restaurant is best for :

Dine-In Restaurant

Fast Food Outlets
Takeaway Counters

Coffee Shops

Bakery & Sweets
Bars & Pubs
Would you like to start a project with us?
Our Team Fullfill Your all Requirements for online all solutions. Then give a chance for work with us. 09936804039 09044314039