Best News Portal Software in Lucknow & News Portal Solutions
In News Portal , News Portal software in Lucknow We very well understand that news portal is one of the medium to reach current information and technology. We design to make site that is flexible and easy to navigate. We architect elegant news portal with the main intention to allure mammoth number of web visitors. Sigma Software takes pride in coming out with user friendly news portal that provide appealing and efficient news portal development services. Our news portal development enables us to publish publications, press releases, columns, articles, blogs and other news related content from all across the globe.
Our News Portal software enable you to:
News website and web portal development
Customized news portal development
Customized news portal design
Integrated Content management system
Great interface
Robust maintenance and support system
Images and video posts
News highlight
Easy managing administration panel
Latest news updates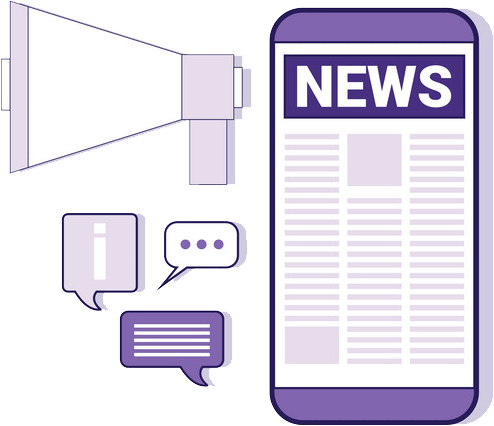 Would you like to start a project with us?
Our Team Fullfill Your all Requirements for online all solutions. Then give a chance for work with us. 09936804039 09044314039