CRM Solutions, CRM Software
In CRM (customer relationship management), CRM Solutions is a category of enterprise Software that covers a broad set of applications and software designed to help businesses manage customer data and customer interaction, access business information, automate sales, marketing and customer support and also manage employee, vendor and partner relationships.
CRM System is commonly used to manage a business-customer relationship, however CRM software systems are also used in the same way to manage business contacts, clients, contract wins and sales leads. CRM software is highly scalable and customizable, allowing businesses to gain actionable customer insights with a back-end analytical engine, view business opportunities with predictive analytics, streamline operations and personalize customer service based on the customer's known history and prior interactions with your business.
Our Customer Relationship Management solution enable you to:
Account Management
Lead & Opportunity Management
Contacts Management
Quotes & Proposal Management
Team Selling Support
Sending and Receiving emails
Sales Lead & Support Call Dispatch
History actions
Problem Management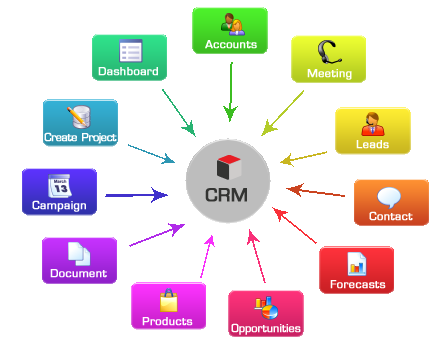 The main focus of a CRM system is to help ensure that customer needs are met in a timely and efficient manner, so that customer satisfaction is maintained a high levels throughout the organization and with every customer interaction, and so that the company's revenue and profitability goals are able to be met or exceeded.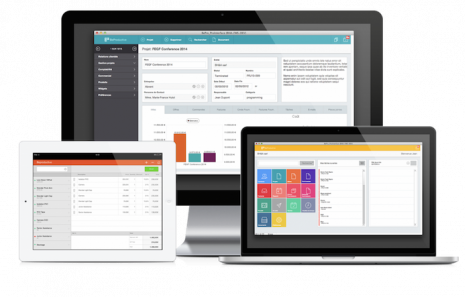 Customer base
Product base
Tracking Partners & Product Support
Customer enquiry
View purchase order
Billing & Invoicing Functionality
Customer Feed Back
Data Reporting
Would you like to start a project with us?
Our Team Fullfill Your all Requirements for online all solutions. Then give a chance for work with us. 09936804039 , 09044314039